04/16/2014
Enough already! Level 149 of this silly time-waster was the straw that broke the camel's back for me. I got rid of it. Deleted and uninstalled it. Now I am surprised that it took me over 9 months to realize this game is a huge waste of my time, the world's resources, developers' talent, and even some people's money.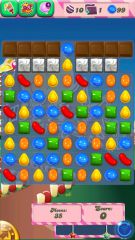 Here's what's wrong with this game:
King stole it from Albert Ransom, developer of the original Candy Swipe


the only purpose of the game is to get you to spend money on extra moves, extra levels, extra "boosters", extra tries, extra....


you don't learn any new skills, you don't practice any old skills


you don't gain anything, there is no measureable "progress"


after playing for roughly 70 hours, I find the game increasingly boring
04/06/2014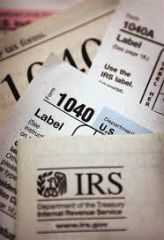 Even though we're getting better at this, it doesn't seem to get any easier. Over two hours spent, using specialized software to produce a book over 50 pages thick for federal, and another booklet with 15 pages for the state tax return - just to find out what we already knew - we owe.
Why does this have to be so much work?
I used to complain about the "complexity" of income tax preparation in Germany - now I wish tax preparation in the US was that easy.